Experts in Extreme Parcelling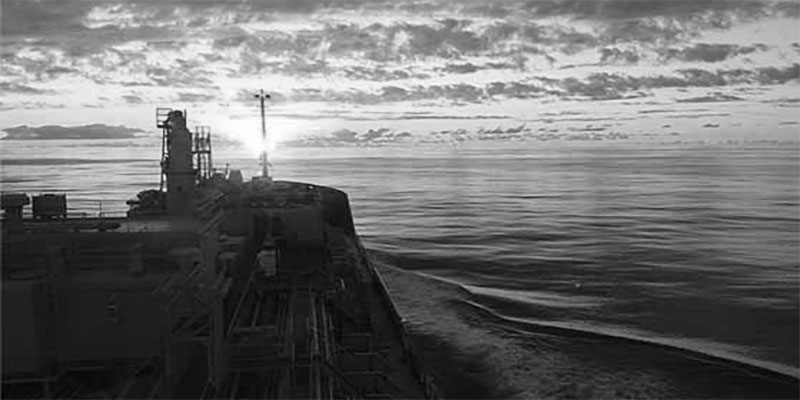 CHARTERING & OPERATION

We are currently handling eleven (11) Vessels under Time Charter
Recently, we started operation of the vessel 32K DWT.
SPOT / COA BROKING
We have worldwide coverage (including US and European Market) of the Charterers and Chemical Brokers to facilitate spot & CoA
Professional Chartering & Operation Service for Asset Owners
COMMERCIAL MANAGEMENT
Currently handling two (2) 21,000 DWT Vessels
We are capable of managing 7K – 30K DWT Oil & Chemical Tankers.
With our expertise and accumulated know-how, we can synergise together with our fleet to provide better returns than the market.
HANDLING CARGOS
Chemical Products (BTX, MEOH, Acetone, Phenol, SM, EA, BA, IPA ETC)

CPP, Vegetable Oil (Palm Oil, Soy Bean Oil, Canola Oil ETC)
ANY KINDS OF ACID (Acetic Acid, P. Acid, N. Acid, S. Acid ETC)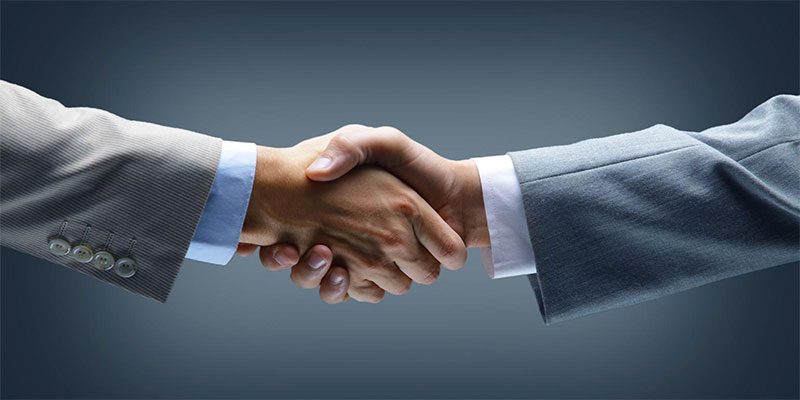 EXPERTS IN CHEMICAL TANKERS